The main area of the company - e-commerce. The official e-commerce store of MB VIASTRA is www.aceso.lt. We are dedicated and ready for new challenges.
We provide products for various Lithuania Health care services, we participate in public procurement, actively look for new potential clients and leads, and work with our current B2B customers to ensure the best service possible.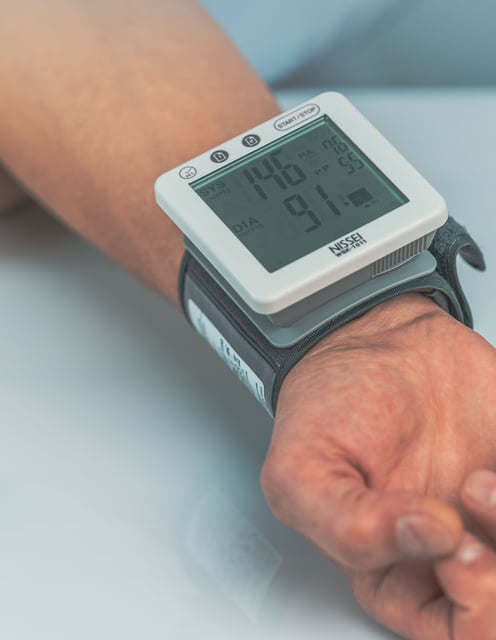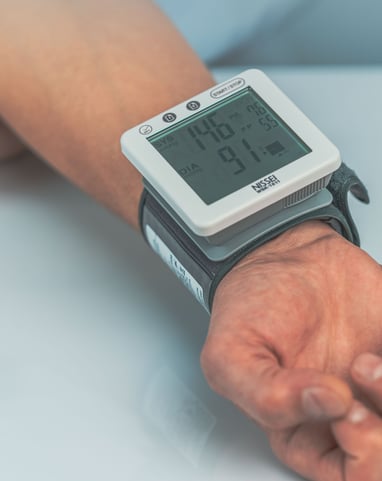 Since 2020, we have been the official distributor of Japanese blood pressure monitors "Nissei", oral irrigators "Aquajet", stethoscopes, thermometer inhalers, and other "Little Doctor" products in Lithuania.
In 2020, we sold about 2,000 digital blood pressure monitors.
In 2021, we received a food manager's certificate and started the distribution of food supplements.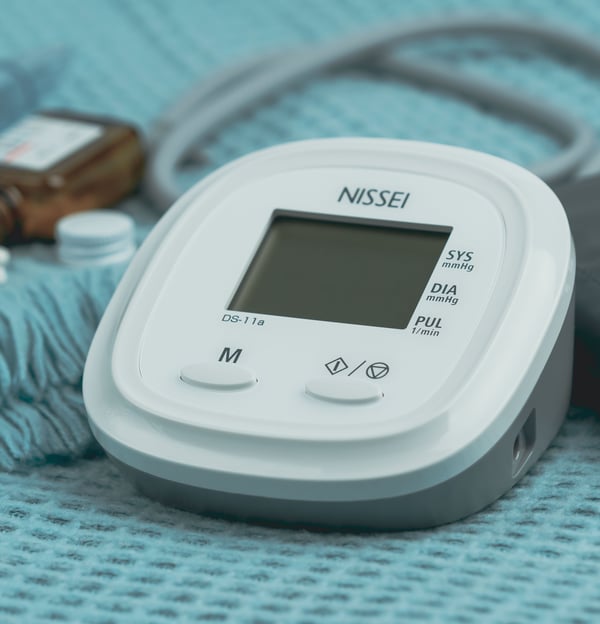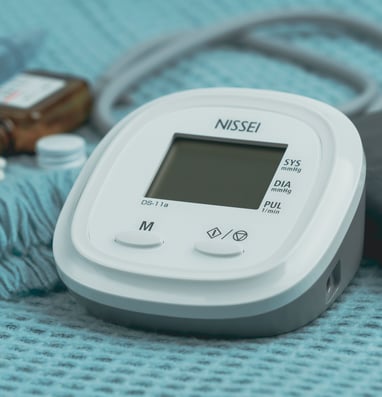 For the customer - only high-quality, safe, and clinically approved products.
Fast warranty service - we do not force the customer to wait for his product to be repaired, we replace the defective device immediately.
Selling medical equipment is a responsible job, so clients are only consulted by professionals with medical education.