There are few better full-body workouts available than our press and back classes. We welcome members of all abilities to our classes, and are always keen to help beginners make a start

If you can't find a class at a time that suits you, please get in touch with us, since we often hold spontaneous classes which don't make their way onto the official schedule.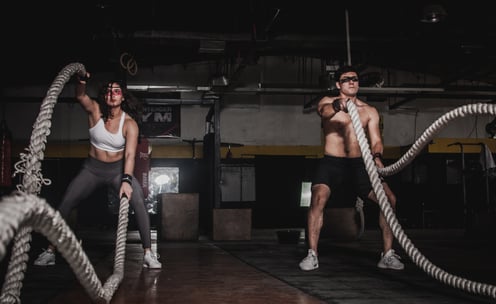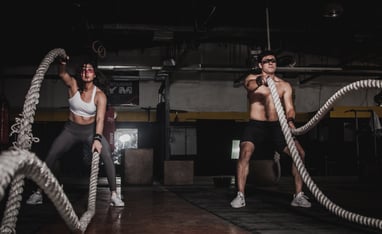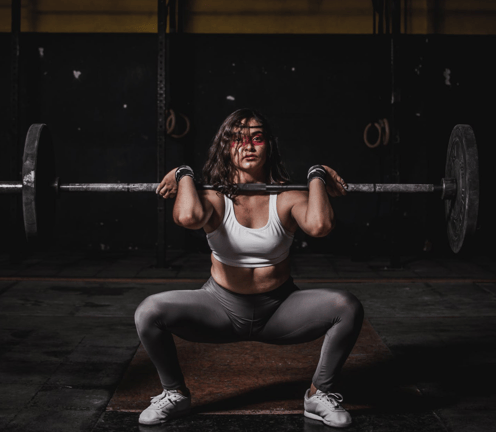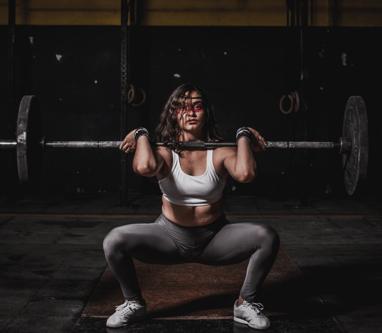 ARE YOU READY FOR CHANGES?