Automatic BLOOD PRESSURE MONITORS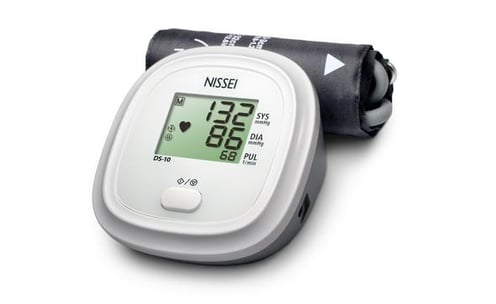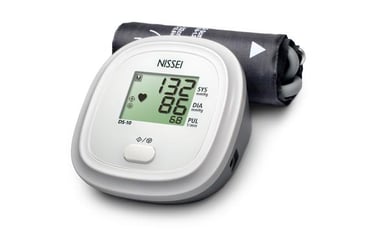 Our company sells a wide range of blood pressure monitors tailored to the needs of each client. For those looking for exceptional quality, we offer advanced Nissei devices from the Japanese company Nihon Seimitsu Sokki Co., Ltd. These blood pressure monitors are distinguished by their latest, patented, accuracy-ensuring technologies, they are granted probably the longest on the market - even a 6-year warranty. The Nissei line of blood pressure monitors consists of 5 devices - 4 arm and 1 wrist. All of the mentioned devices measure blood pressure particularly gently thanks to fuzzy measurement technology (arterial blood pressure is determined by pumping air instead of discharging as in most other manufacturers' devices)
For those who want a cheaper, but high-quality and modern device, we can offer clinically approved "Little doctor" blood pressure monitors. These devices are affordable and have advanced features typical of the Premium segment. Little doctor technique is the optimal solution for those who want to save.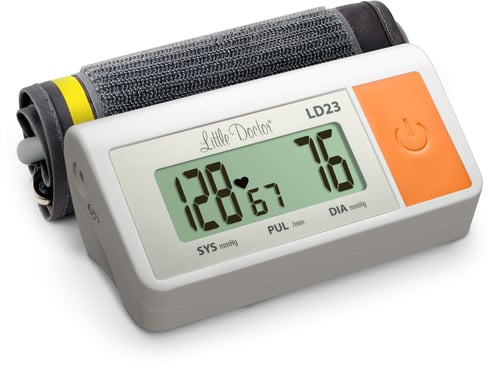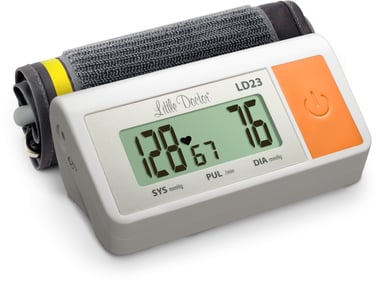 From the year 2020 we became the official distributors of "Nissei" and "Little Doctor", therefore, our customers will always be sure to receive assistance not only in the event of a warranty, but also at a later date, since we sell additional parts for our devices.
In addition to the brands we represent, we also sell Microlife and Omron blood pressure monitors, which are recognized worldwide and are probably the most popular brands on the market. We have both the basic models and advanced devices from these manufacturers, so every buyer can find the best device for him in our e-commerce store www.aceso.lt.