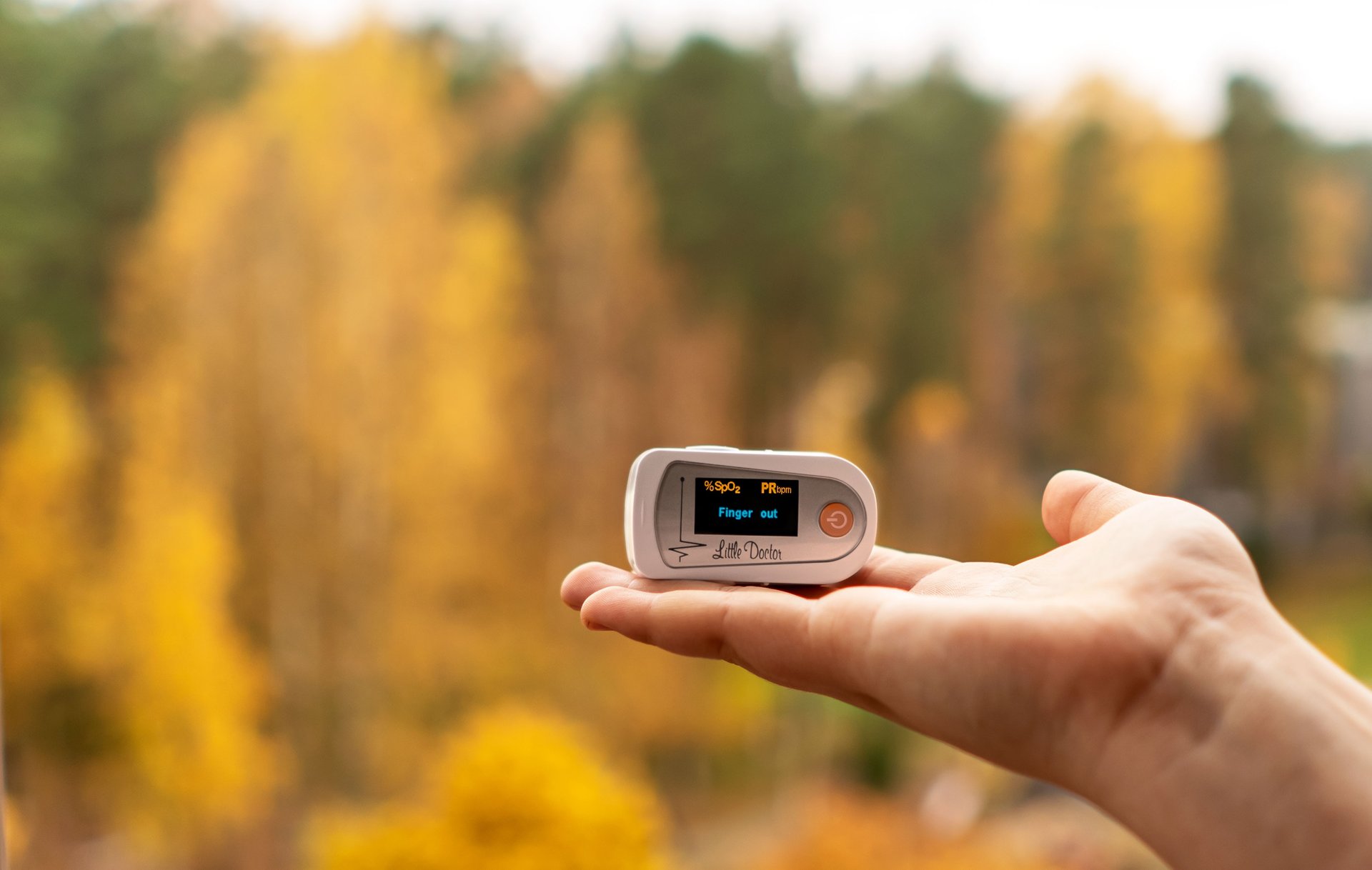 OFFICIAL NISSEI AND LITTLE DOCTOR DISTRIBUTOR IN LITHUANIA
The main area of the company - e-commerce. The official e-commerce store of MB VIASTRA is www.aceso.lt, where our retail customers can buy blood pressure monitors, inhalators, dental irrigators and other medical supplies.
The company also distributes products to B2B customers:primary health centers, hospitals,clinics and other health institutions. We participate in public procurement, always offering a quality-friendly and competitive price.
We are the official "Little Doctor", "Nissei" and "Aquajet" Distributors in Lithuania. We cooperate with other companies in distributing these products, guarantee fast warranty service, consult customers, and quickly solve problems and challenges.