Every Wedneday and Saturday 8:00 AM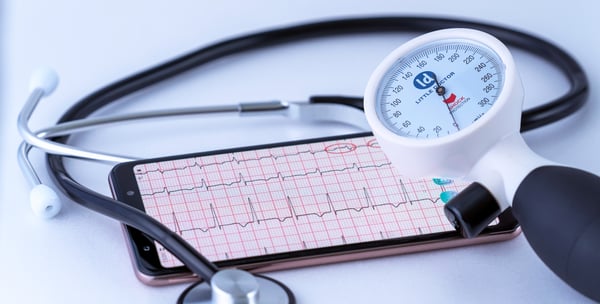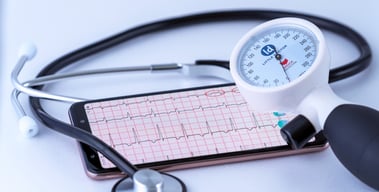 For those who want mechanical blood pressure measuring devices, we can offer a wide selection of models. "Little doctor" company is characterized by quality, modernity and good price/quality ratio. Probably the biggest advantage of this company's sphygmomanometers is that the devices can be equipped with cuffs of various sizes: from the smallest for newborns to the largest for measuring femoral artery blood pressure. We sell combined (where the manometer is connected to the pump) and classic type mechanical blood pressure monitors. A wide selection of device parts allows the customer to "model" the most suitable device. As an official representative of the company, we offer our customers full support: we sell spare parts for devices, provide after-sales service.
We also sell "Microlife" products, which are recognized worldwide. In our range we have a combined type device "Microlife" BP AG1-40 and a classic type "Microlife BP AG1-20". These devices come with stethoscopes, so they are fully prepared for measuring blood pressure.