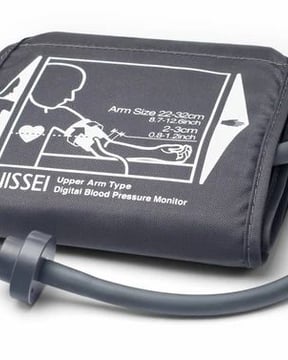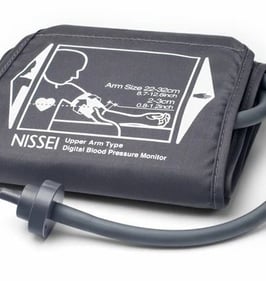 We care about our customers, so we sell additional parts for Nissei, Little Doctor, Omron, Microlife and Aquajet medical devices. Our email In the store www.aceso.lt the buyer will find cuffs, hoses, dispensers and other parts for blood pressure monitors. We provide consultations for those who have not found the necessary details, and we do our best to try and find a solution.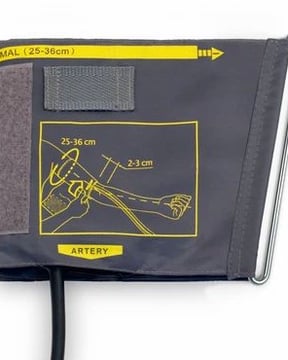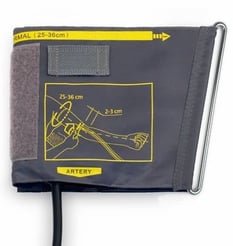 After purchasing inhalers, customers always have the opportunity to order and replace worn filters, masks and other inhaler parts.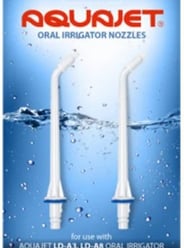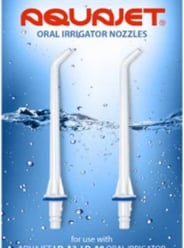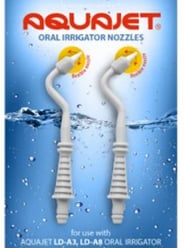 For users of Aquajet irrigators, we offer a wide range of nozzles - standard, suitable for children, with a braces brush and for cleaning other tooth constructions. The buyer can additionally order the nozzles he needs when buying an irrigator or change them later.